Promoting rowing in West London
Purpose of the Chiswick Rowing Trust
Our primary purpose is the promotion of community participation in healthy recreation and the advancement of physical education by the provision of facilities for Rowing and other sport for the benefit of the Inhabitants of West London and surrounding areas. 
We seek to broaden access to rowing and promote the development of rowing.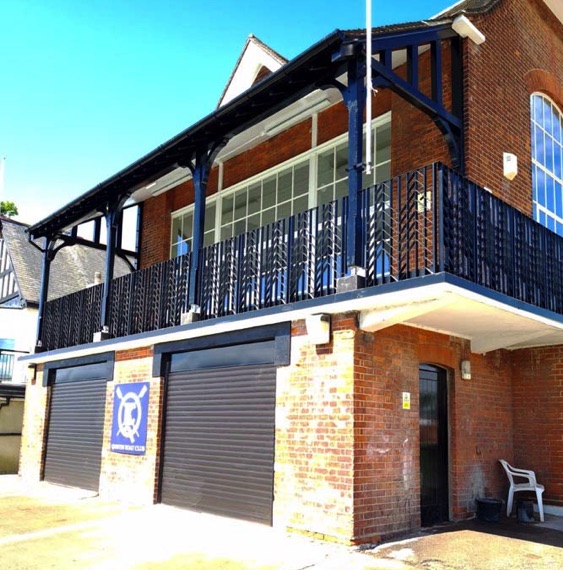 Early discussions point to the Trust supporting local community rowing events, promoting Youth participation by sponsoring the Victor Ludorum at local West London regattas.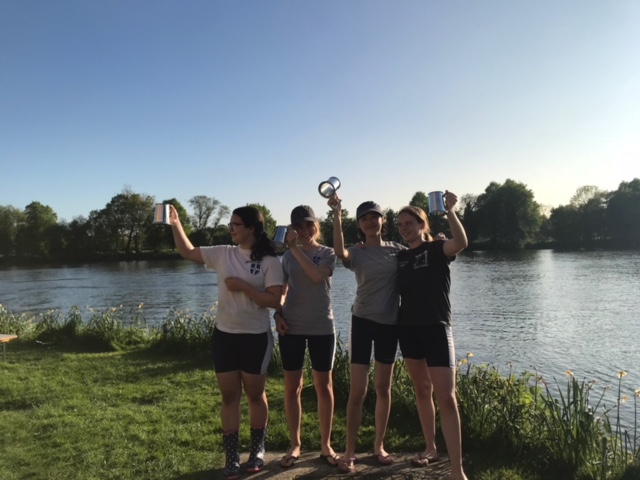 Promoting Junior Rowing on the Chiswick stretch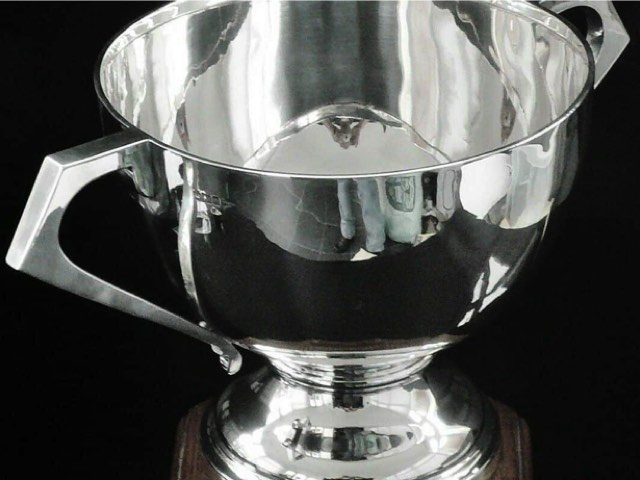 Promoting Youth rowing at the Chiswick, Borne and Barnes & Mortlake Regattas through the provision of rowing-specific Victor Ludorum prizes.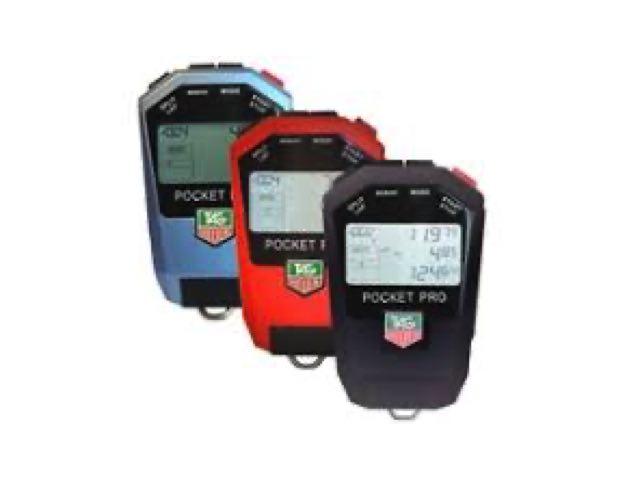 Providing a matched set of stopwatches for use by the Timing Teams for local Head Races
Chairman. Director/Trustee of various companies and charities.

Has delivered significant property developments in the sporting, educational and sporting sectors. A Fellow of the Institute of Leadership and Management (FILM).
Malcolm Cook has been an active Tideway oarsman for well over 40 years. He is currently secretary of Quintin Boat Club, treasurer of Chiswick Regatta and entries secretary of the Quintin Head.

He is an actuary, although now retired.
Hilary has rowed for over 40 years, representing Oxford University back in 1979 and competing now at Masters level. She is currently vice captain and a Trustee of Mortlake Anglian & Alpha Boat Club and also a member of the Veteran Fours Head committee.

A former Director of Barclays Wealth, she is now retired.
David King has a longstanding interest in promoting rowing and other sports.

He is a past captain of Quintin Boat Club and The Richmond Golf Club . He is also Honorary Surveyor to the Corporation of Trinity House, one of the UKs largest maritime charities, and a fundraiser for London Youth Rowing.
The former Finance Director for ITV Broadcasting and Online, William remains a Trustee and Chairman of their Investment Fund
Richard White is heavily involved with youth sport having been Chairman of Rosslyn Park Minis and Youth Rugby for the past eleven years.

He founded the Rosslyn Park Mini Rugby Festivals, the West London Development League and, in rowing, the Quintin Head and helps run the National Schools Sevens.
Duncan Hughes brings over thirty years of financial experience helping local business and charities.

A former Junior International he has coached crews from Novice through to performing at Henley Royal Regatta. Duncan currently coaches both Henley aspirants and community rowing crews.