Chiswick Rowing Trust
Promoting rowing in West London
Purpose of the Chiswick Rowing Trust
To promote Community Appreciation of Sport in general and of Rowing in particular.
To grant access to those Buildings, Facilities and Spaces which are under the control of the Trust, by way of Leases and Licences as appropriate.
To grant Awards and Prizes which help to encourage Participation in Rowing by Youths in particular.
Company Reg. No. : 10347810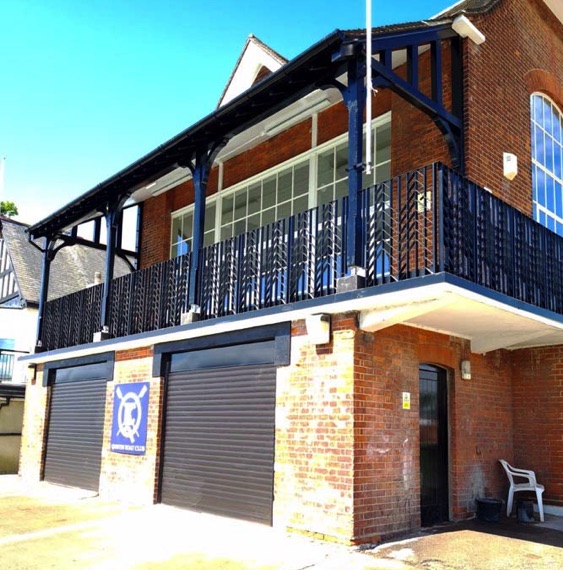 We promote and grow the use of the Quintin Hogg University Boathouse site.
We support local community Rowing regattas and events.
We especially support Youth Participation in Rowing
We grant access to Buildings, Facilities and Spaces through the use of leases and licences.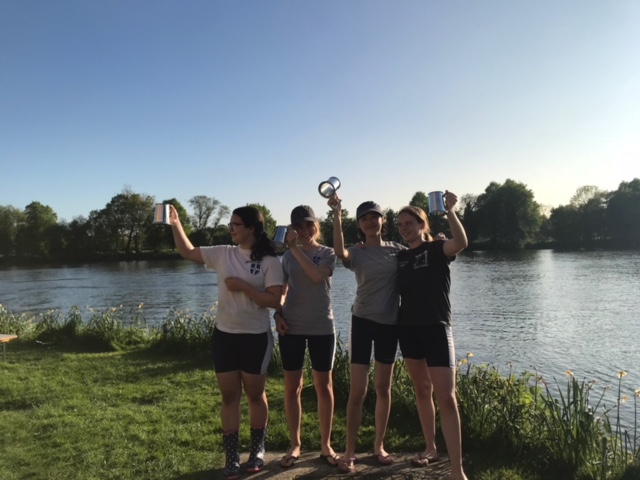 Promoting Junior Rowing on the Chiswick stretch.
The Chiswick Rowing Trust working with the Quintin Hogg Memorial Fund, has agreed to buy a new coxed four boat for
Chiswick School, a local state secondary mixed comprehensive school.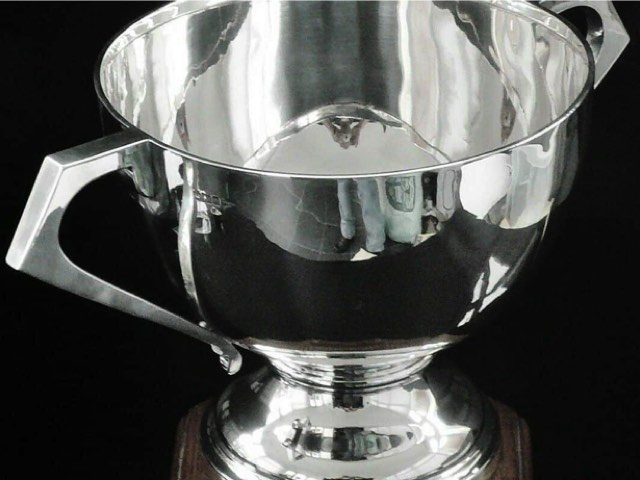 Promoting Youth rowing at the Chiswick, Borne and Barnes & Mortlake Regattas through the provision of rowing-specific Victor Ludorum prizes.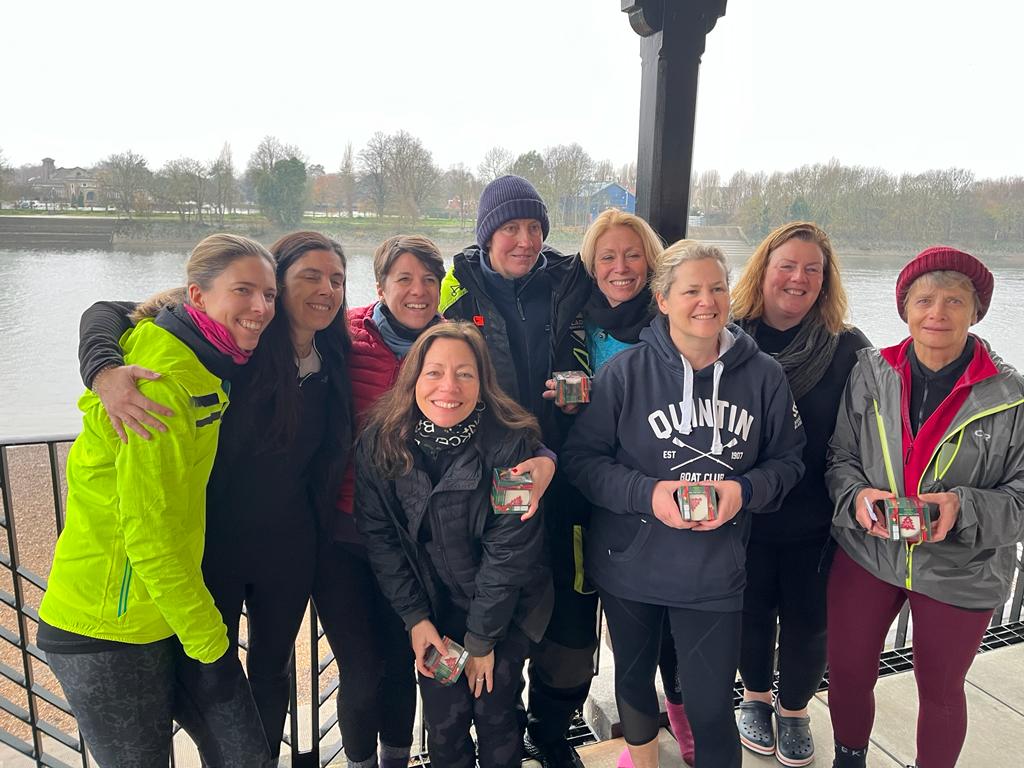 Promoting Community Rowing on the Chiswick stretch
Who rows out of the Chiswick Rowing Trust Site?
University of Westminster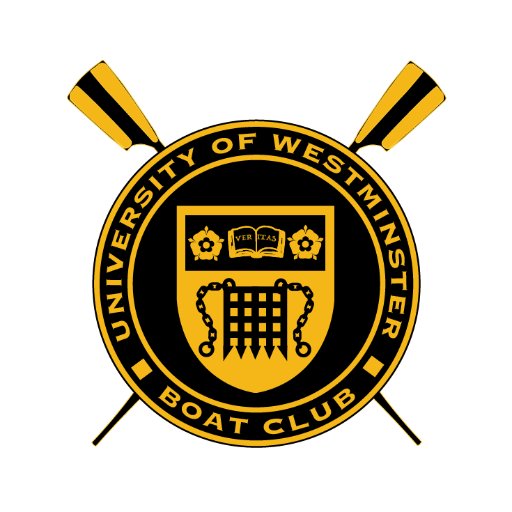 The University of Westminster Student Union Boat Club is a friendly and competitive club catering for beginners as well as experienced rowers and scullers.
As well as entering local heads and regattas, Westminster takes part in the BUCS Regatta.
The Westminster Dragons evolved out of the Polytechnic Rowing Club (founded 1879) which itself traces its routes back to 1874 and Hanoverian United Athletic Club's Rowing Section, named after the original site of the institute that became the Polytechnic and eventually the University of Westminster.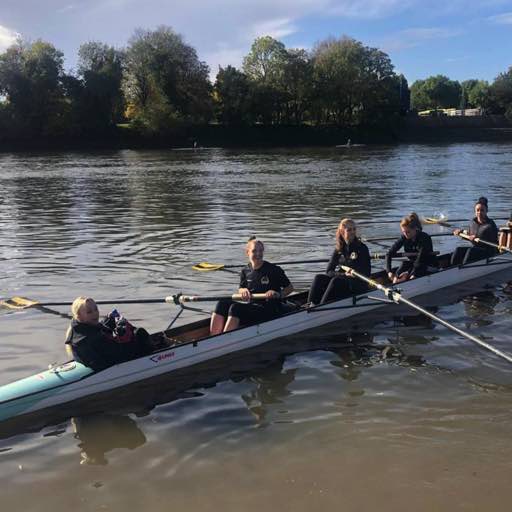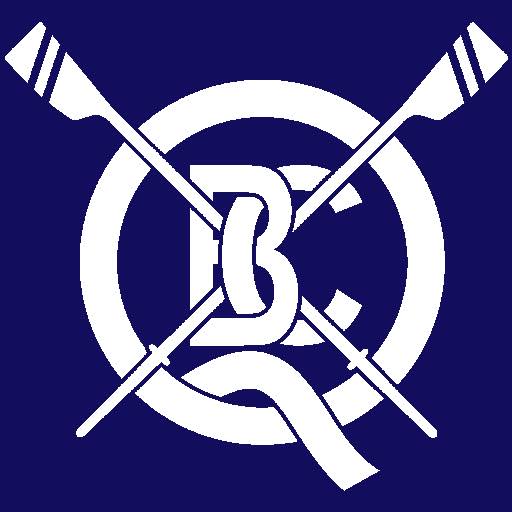 Quintin Boat Club is a rowing and sculling club racing at all levels from novice to elite, from Learn to Row courses to competing at Henley and the World Masters Championships.
Constituted in 1907, QBC evolved out of the Regent Street Polytechnic's Rowing Club which was started in 1879.
In 1888, the Polytechnic's founder, Quintin Hogg, paid to have a boathouse built for it at Chiswick and also paid for a fleet of boats. Quintin have been based at the site since their founding.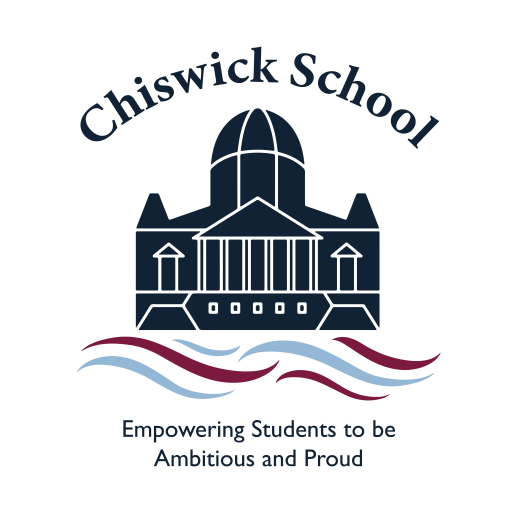 Chiswick School is an inclusive, community school with a focus on academic rigour and success. The curriculum is designed to allow students to compete at the highest level. We marry this with care and kindness and a sense of community.
The school has recently been nominated for Secondary School of The Year in the prestigious national TES awards.
The school run a rowing programme for pupils from Year 8 onwards.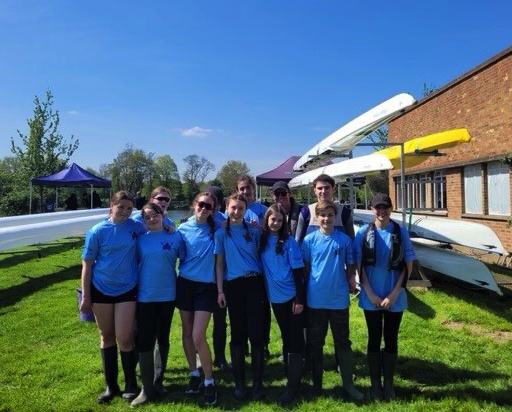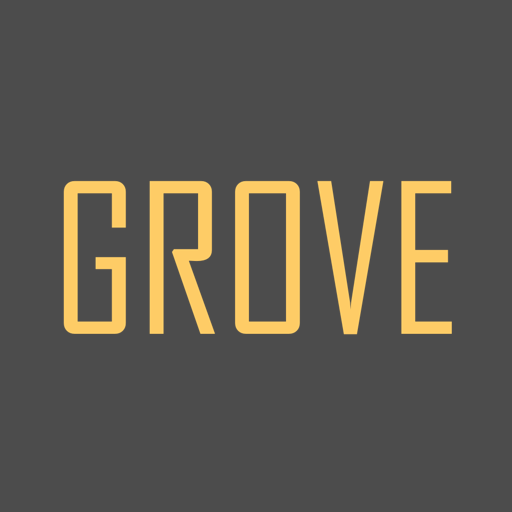 An exciting new initiative at the University Boathouse site sees the creation of a new rowing club – Grove Community Rowing.
Chiswick School Head Coach Jackie Eastwood has set up this club to cater for new entrants into the sport.
Grove Community Rowing will both introduce members of the local community to the sport and offer them a year round opportunity for training and recreation.
The picture below is a race between Grove and Chiswick School at Chiswick Regatta in 2023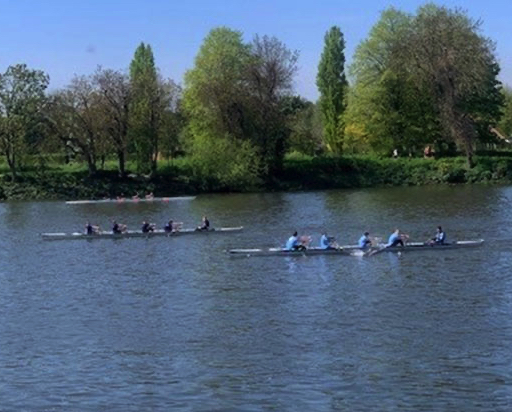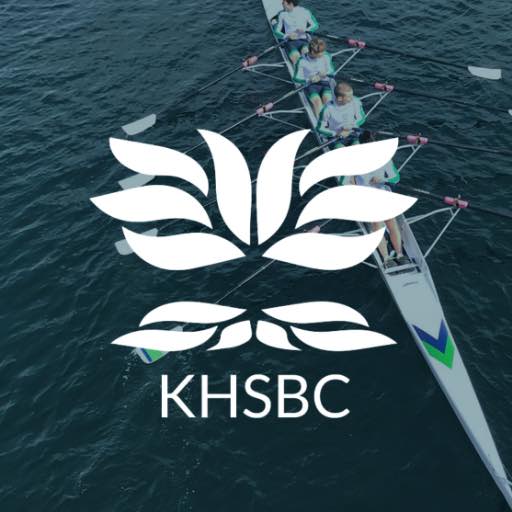 Kew House School runs a rowing programme from Year 7 to Year 13.
The move to the University Boathouse site enabled the school to launch its very own Boat Club (in September 2018.
The programme is going from strength to strength, often sporting the largest single school entry at local events. KHS entered a boys' quad in the Fawley Challenge Cup at Henley Royal Regatta for the first time in 2021.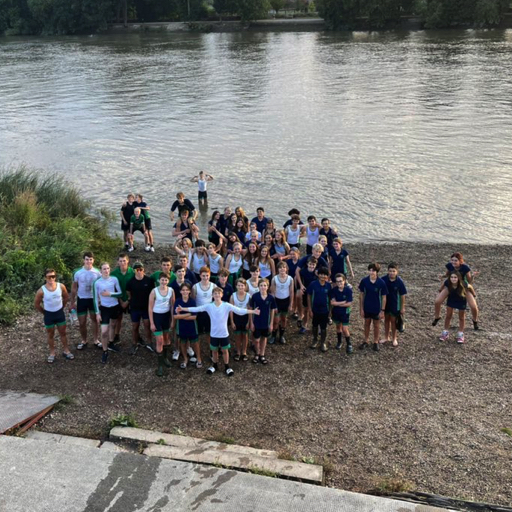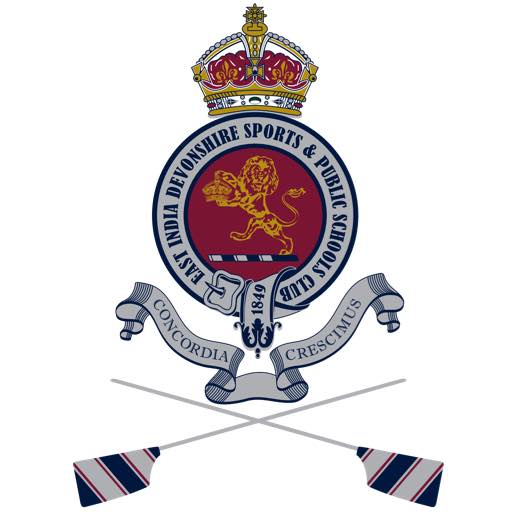 The East India Club Rowing Section (to give the club its full title) boats out of Quintin Boat Club in Chiswick.
The EIC started rowing in 2008 and regularly competes at local Heads and Regattas as well as Henley Royal Regatta.
They offer rowing for all statuses bar Novice With levels of seriousness running from wishing to win a pot to winning rounds in the Ladies Plate they look to offer both a year round base for rowing as well as a summer base for students.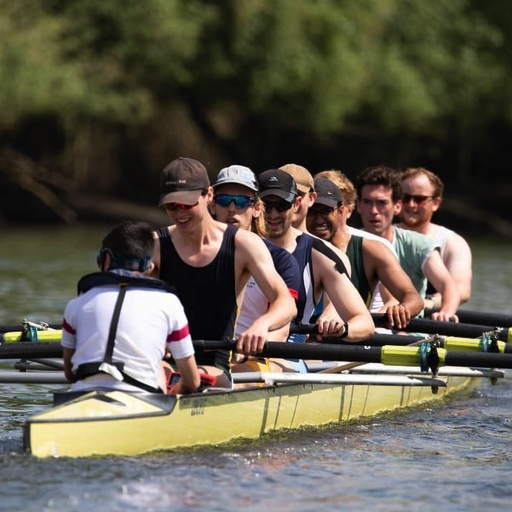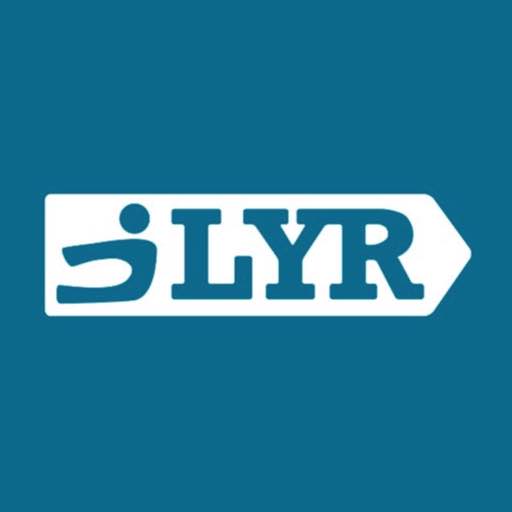 London Youth Rowing is a charity that encourages disadvantaged young people to be active, and improve their physical, social and mental wellbeing.
LYR helps develop crucial life skills, which are necessary for success in the classroom and the workplace.
LYR enables young people to participate in the unique sport – indoor and on-water rowing – across London, regardless of background, ethnicity, gender, sexuality, disability or ability.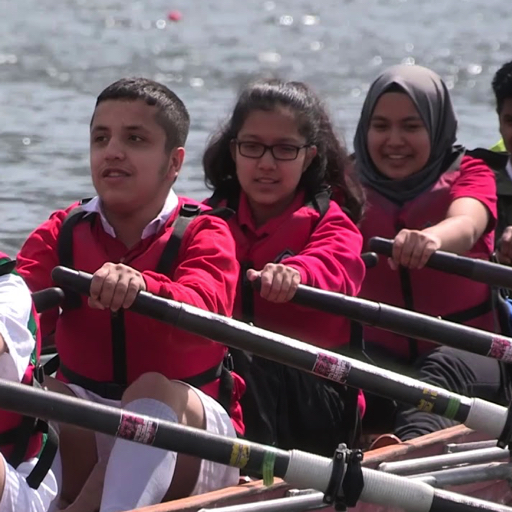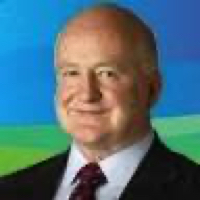 Barry O'Brian
Trustee
Chairman. Director/Trustee of various companies and charities.
Has delivered significant property developments in the sporting, educational and commercial sectors. A Fellow of the Institute of Leadership and Management (FILM).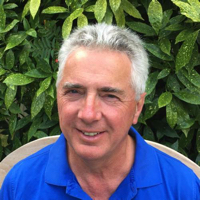 David King
Trustee
David King has a longstanding interest in promoting rowing and other sports.
He is a past captain of Quintin Boat Club and The Richmond Golf Club . He is also Honorary Surveyor to the Corporation of Trinity House, one of the UKs largest maritime charities, and a fundraiser for London Youth Rowing.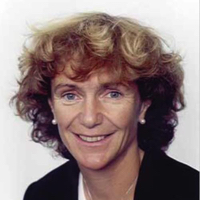 Hilary Cook
Trustee
Hilary has rowed for over 40 years, representing Oxford University back in 1979 and competing now at Masters level. She is currently vice captain and a Trustee of Mortlake Anglian & Alpha Boat Club and also a member of the Veteran Fours Head committee.
A former Director of Barclays Wealth, she is now retired.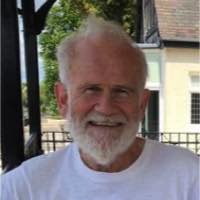 Malcolm Cook
Trustee
Malcolm Cook has been an active Tideway oarsman for well over 40 years. He is currently secretary of Quintin Boat Club, treasurer of Chiswick Regatta and entries secretary of the Quintin Head.
He is an actuary, although now retired.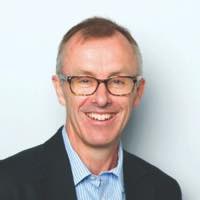 William Medlicott
Trustee
The former Finance Director for ITV Broadcasting and Online, William remains a Trustee and Chairman of their Investment Fund.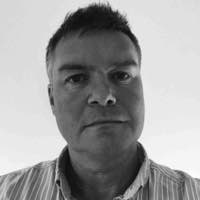 Richard White
Trustee
Richard White is heavily involved with youth sport having been Chairman of Rosslyn Park Minis and Youth Rugby for the past thirteen years.
He founded the the Quintin Head and in rugby, the Rosslyn Park Mini Rugby Festivals and the West London Development League. He helps run the National Schools Sevens.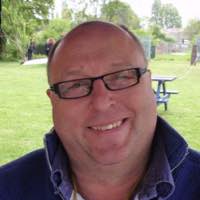 Duncan Hughes
Trustee
Duncan Hughes brings over thirty years of financial experience helping local business and charities.
A former Junior International he has coached crews from Novice through to performing at Henley Royal Regatta. Duncan currently coaches both Henley aspirants and community rowing crews.
Rate Limited Exceeded. Please go to the Feed Them Social Plugin then the Twitter Options page for Feed Them Social and follow the instructions under the header Twitter API Token.No Tweets available. Login as Admin to see more details.
© Chiswick Rowing Trust 2023

Company Reg. No. : 10347810
Charity No. : 1185245